ương Thế Thành – His age seems versatile. Sometimes he looks old & sometimes he looks young; he could maybe pull it off?
Bình Minh - Are they cereal? The man is no doubt handsome….and hot….but he could probably pass for Khong Tu Quynh's father.
Johnny Trí Nguyễn – Love him and all, but also definitely too old for this character…
Vĩnh Thụy – They might as well give this role to him too…although it doesn't look like he'll fit in with Noo, Chi Thien, & Baio very well.
Angela Bảo Trinh: 32%
Midu: 25% (because of the results, fans are speculating that Midu would be the better match for Noo Phuoc Thinh, so hopefully they'll make a change)
Mi Vân: 19%
Quỳnh Nga: 8%
Other: 16%
Name : Minh Hang
Nationality : Vietnam
Date Of Birth : 22nd June 1987
Profession : Singer/Actress
Minh Hang
Minh Hang
Minh Hang
Minh Hang
Minh Hang
Minh Hang
Minh Hang
Minh Hang
Minh Hang
Minh Hang
Minh Hang
Minh Hang
Minh Hang
Minh Hang
Minh Hang
Minh Hang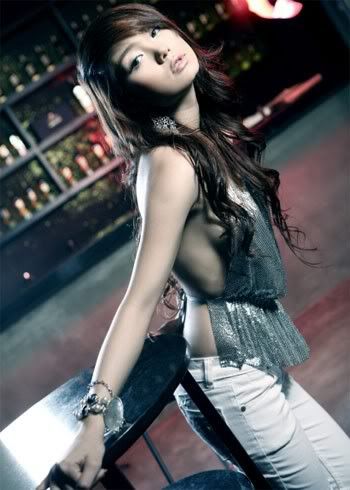 Minh Hang
Minh Hang
Minh Hang
Minh Hang
Minh Hang
Minh Hang
Minh Hang
Minh Hang
Minh Hang
Minh Hang
Minh Hang